We acknowledge the support received from: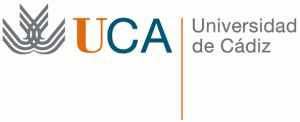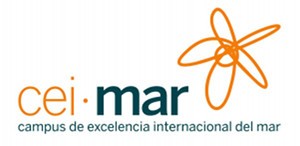 The student selected for the EUSFLAT Student grants have been:
Cao Thi Hong. Institute for Research and Applications of Fuzzy Modelling, NSC IT4Innovations, University of Ostrava, Czech Republic.
Cédric Marco. Universidad Pública de Navarra, Spain.
Saransh Dhama. Budapest University of Technology and Economics, Hungary.
Samuel Hudec. Matej Bel Universit, Slovakia.
Raquel Fernández. University of the Balearic Islands, Spain.